Fun Activities
Enrich your sport tour! Explore and have fun. Make your trip unforgettable.
Tour of Athens by Happy Train
"The fun way sightseeing"
An amazing fun sightseeing tour, in the historical centre of Athens and the most famous ancient sites and monuments, by a toy-like street train.
Explore the unique sites of Acropolis, Plaka, Temple of Zeus, Ancient and Roman Market, Panathenaic Stadium, Theatre of Herodus Atticus, Hadrian's Arch, Monastiraki Square, New Acropolis Museum in a 60-minute tour.
All day entertainment in the biggest amusement park of Athens !
A wide range of classic and new games is available for different ages and skills. Music and other events often take place on site.
Challenging games and a lot of fun in one day !
One day cruise to 3 islands
Enjoy this lovely cruise and get an unforgettable experience !
Aegina, the closest island to Athens where you can admire the Temple of Aphaia.
Hydra, one of the most picturesque small Greek islands
Poros, the nice green small island of Saronic Gulf
are all of them part of the unique boat tour you shouldn't miss !
Island stroll, good food and dances on board fill your day the most funny way !
Promenade and shopping in Athens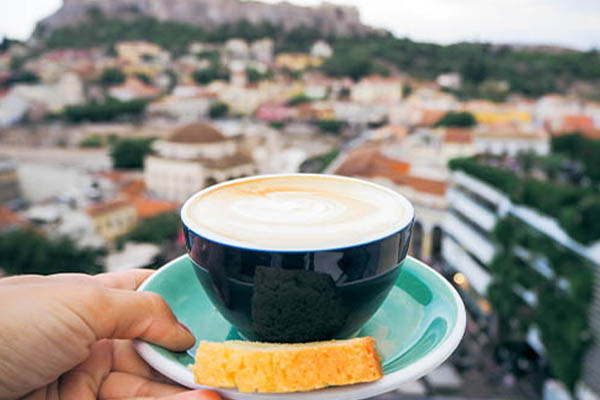 Feel the greek pulse. Live the city, take a walk in the commercial centre and in the old and most picturesque part of Athens," Plaka ". Try the shopping experience in the open flea market and have lunch at the feet of the Acropolis.
Enjoy your day with a kart race in installations of European standards combining fun and safety, automated times, various kart categories, all necessary equipment for a powerful kart experience of high specifications.
Take part in a tournament, competing in the final round with winners !
Bowling half day activity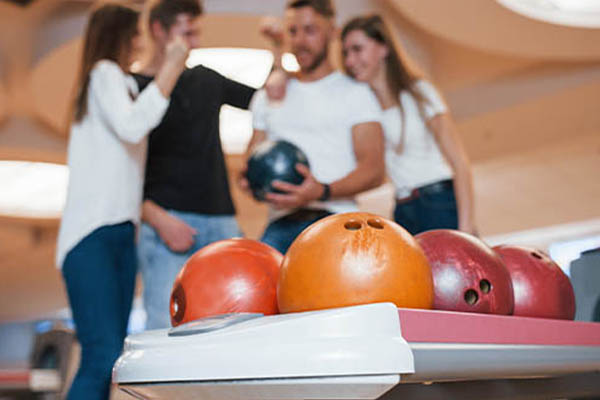 Enjoy a fun evening at a cozy spot for bowling and billiards in Athens. Test your skills in a funny environment, in close distance from hotel and have fun with your friends
Athens nightlife – Dinner with Folklore show
Panoramic night tour of the city combined with dinner and folklore show in a typical Greek restaurant.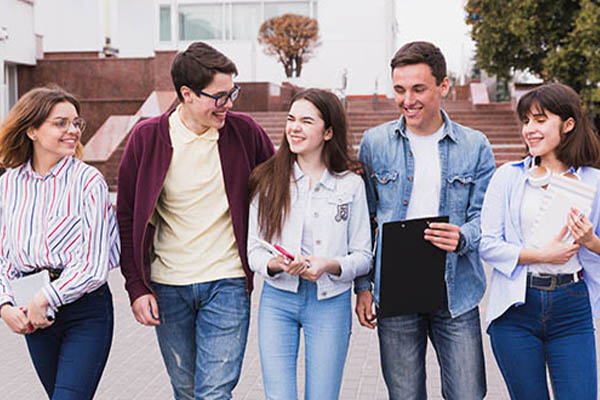 A very interesting proposal. Students enjoy very much to meet with greek students of their age. A very exciting atmosphere, a lot of discussions and fun.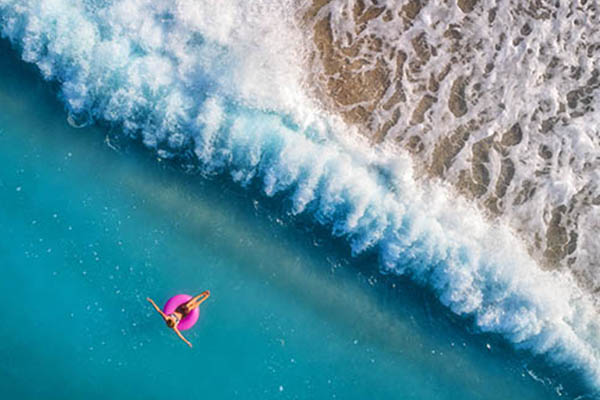 Enjoy the mediterrannean sea. Swim in one of the "blue flag", organised beaches in the coast of Athens.
Mental and fun activity. Team competition and pleasant surprises in the old and the modern part Athens.
Boat tour to the island of Aegina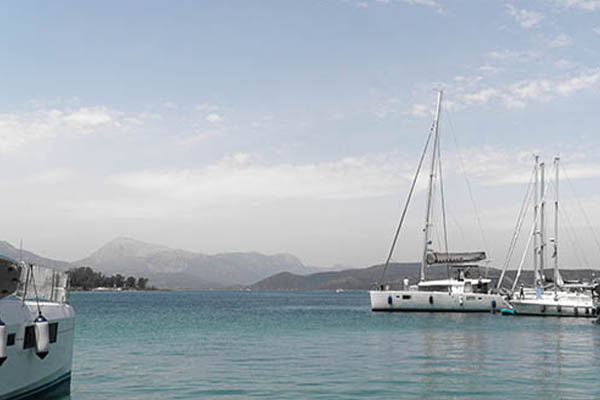 Enjoy a day in an island, just one hour boat trip from Athens. Swimming, sea sports, mediterranean cuisine, visit of the city and the ancient Temple.