Sport & Olympic Tours
Visits outlining the Olympic spirit today
Olympic stadiums half day tour
1. Visit the OAKA Stadium, part of the Athens Olympic Sports Complex.
It was extensively renovated in time for the 2004 Summer Olympics, including a roof designed by the architecture Santiago Calatrava.
It hosted the athletics events and the football final at the 2004 Summer Olympics, as well as the opening and closing ceremonies of the 2004 Summer Olympics.
2. Visit the Panathinaikon Stadium, also known as the Kallimarmaro (i.e. the "beautifully marbled") in Athens, where the first Olympics of the modern era were held in 1896, is the only major stadium in the world built entirely of white marble.
In the 2004 Olympic Games, the Panathinaiko Stadium hosted the archery competition, and the finish of the Marathon.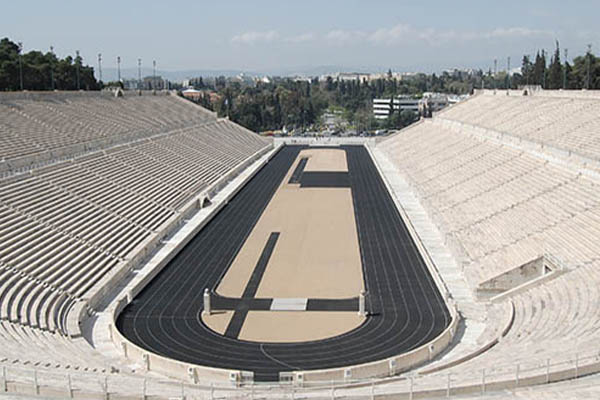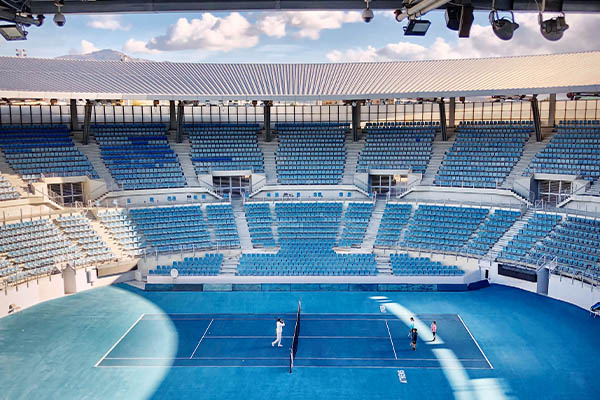 Football day experience
The tour includes training by pro-coach, of a local football team academy.
Visit of a professional team's football stadium and museum.
Notice: The tour can be extended by watching an official training of a professional Greek football club, depending on the obligations of the team.
One day tour to Olympia
Visit of the birthplace of the Olympic games and the museum in which among the other treasures ,you can admire the statue of "Hermes of Praxiteles" which reflects the perfect male anatomy.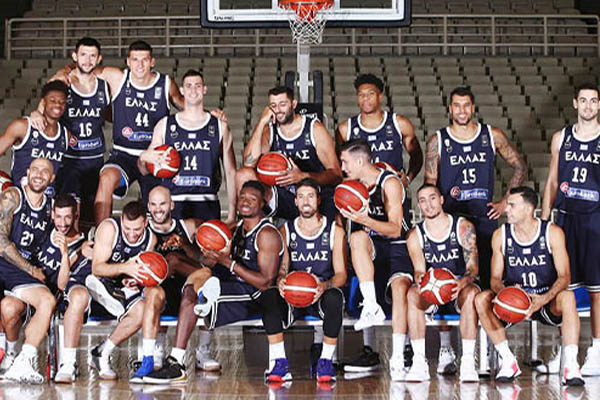 Watch a basketball game
The Greek basketball championship is the most interesting in Europe.
Greek teams, every year, are in the "final four" .
Target and achievement
Open discussion with an Olympic medal winner or a European title winner.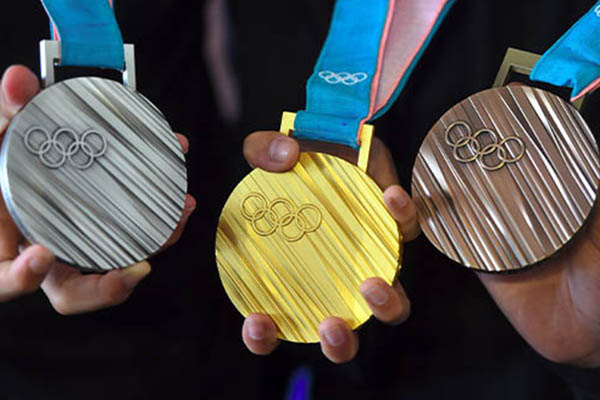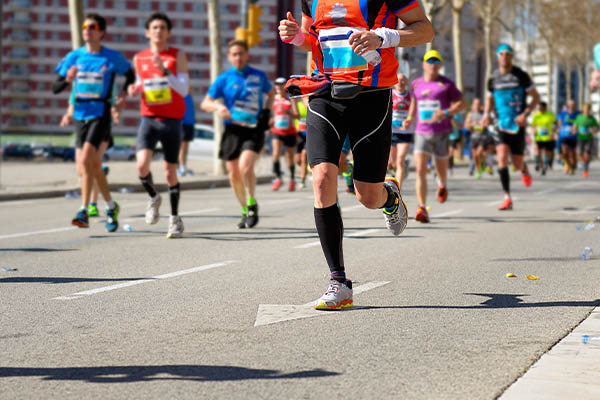 Marathon full day
Marathon was an ancient Greek city-state where it took place the famous battle in 490 BC, in which the heavily outnumbered Athenian army defeated the Persians.
When Athenians won the battle, one soldier run to Athens to announce the victory.
In memory of this event, came out the famous Marathon Race, which is one of the most popular races today.